Psychology Club and Psi Chi
Psychology Club and Psi Chi work together to give students the opportunity to learn more about psychology through guest speakers, field trips, and other activities. Additionally, we arrange social events with the goals of fun and fundraising, so that as many people as possible can participate in our events. 
Visit the Psych Club and Psi Chi website for contact and club information.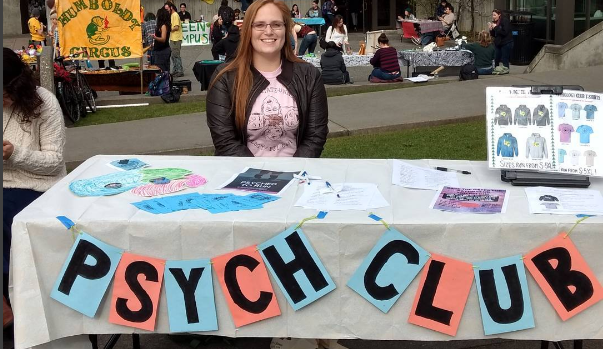 Scholars of Academic Research
Scholars of Academic Research is a club that hopes to create and foster an environment that encourages student's interest in psychological research. The club consists of psychology undergraduate and graduate students. This mix allows for different knowledge and understanding levels and for important mentorships to exist. Please also visit the student-run Scholars of Academic Research website.