Experience hands on learning and work in our community.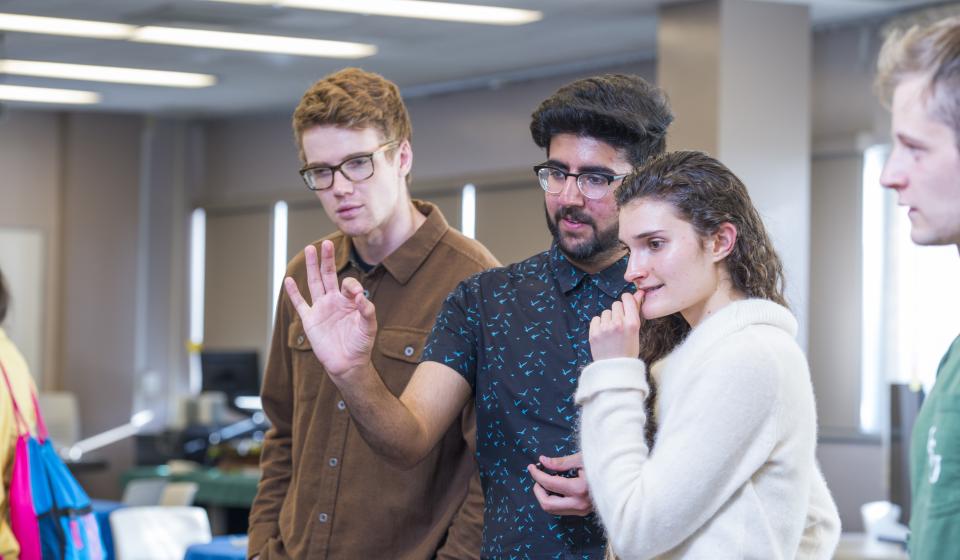 Psychology students present their research.
Neuroscience Lab
Psychology Programs
Did you know...
Humboldt students may take one class per semester through "CSU Fully Online" courses with advisor approval. There is no additional cost if you are enrolled at Humboldt. https://www.csufullyonline.com/
Research Participation for Psychology
Students serve as participants in research studies, and may have opportunities to assist with faculty research and to present and publish with faculty members in the department.