Our department is proud of our diverse students and faculty. In AY 18/19 43% of our students identified as Latinx and 51% of our students overall were from traditionally under-represented groups. We are proud to be part of the first college experience for 60% of our students, who have no previous family members with a college degree. What a great opportunity to share in the journey of discovery together! Our students reflect the diversity of our society, and we cherish those of every identity status, including, but not limited to: ethnicity, gender identity/presentation, sexual orientation, (dis)ability, immigration status, and age.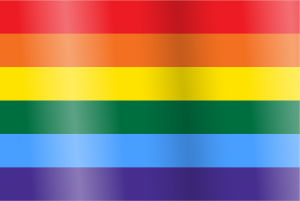 Our curriculum is designed to reflect Humboldt's Strategic Plan goal of fostering meaningful relationships across differences, including culture, community, and identity. We aim to help students acquire a well-rounded education that prepares them for world citizenship where intersectional identities of themselves and others are understood and appreciated. We provide hands-on learning activities including community engagement, meaningful research experiences, and coursework preparation for graduate school and careers.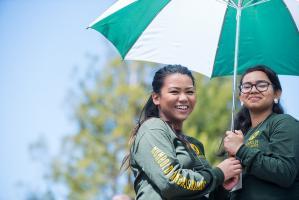 One of the psychology department's student learning outcomes is that students will develop knowledge of the sociocultural and contextual nature of psychology. This aligns with Humboldt's mission of promoting an understanding of social issues that help develop students into responsible citizens of a globalized world, and assisting students in developing skills required for informed social action. 
Beginning in 2017, the department began to examine all curricula for its coverage of diversity and inclusion issues, from the types of textbooks and images that are used, to the readings that are assigned, with the goal of broadening the curriculum to embrace diverse voices, images, and pedagogies. We aim to create a classroom environment that feels safe but also challenging for all students, so that they can learn and grow, solidifying their own identities, while also perhaps challenging long-held beliefs based on new data, research, and evidence provided in the classroom.
The department is currently developing a Diversity, Equity, and Inclusion Assessment Plan so that we can be sure that we are meeting our goals. We regularly survey students about whether we are meeting our learning objectives, and we re-design and restructure courses when possible. For example, we redesigned our Introductory Psychology course to include less lecture and more hands-on experiments and activities in small group seminars. This led to equity gaps between demographic groups decreasing and success rates for all students increasing.
For more information about campus wide initiatives please visit http://diversity.humboldt.edu/content/web-links
Resources